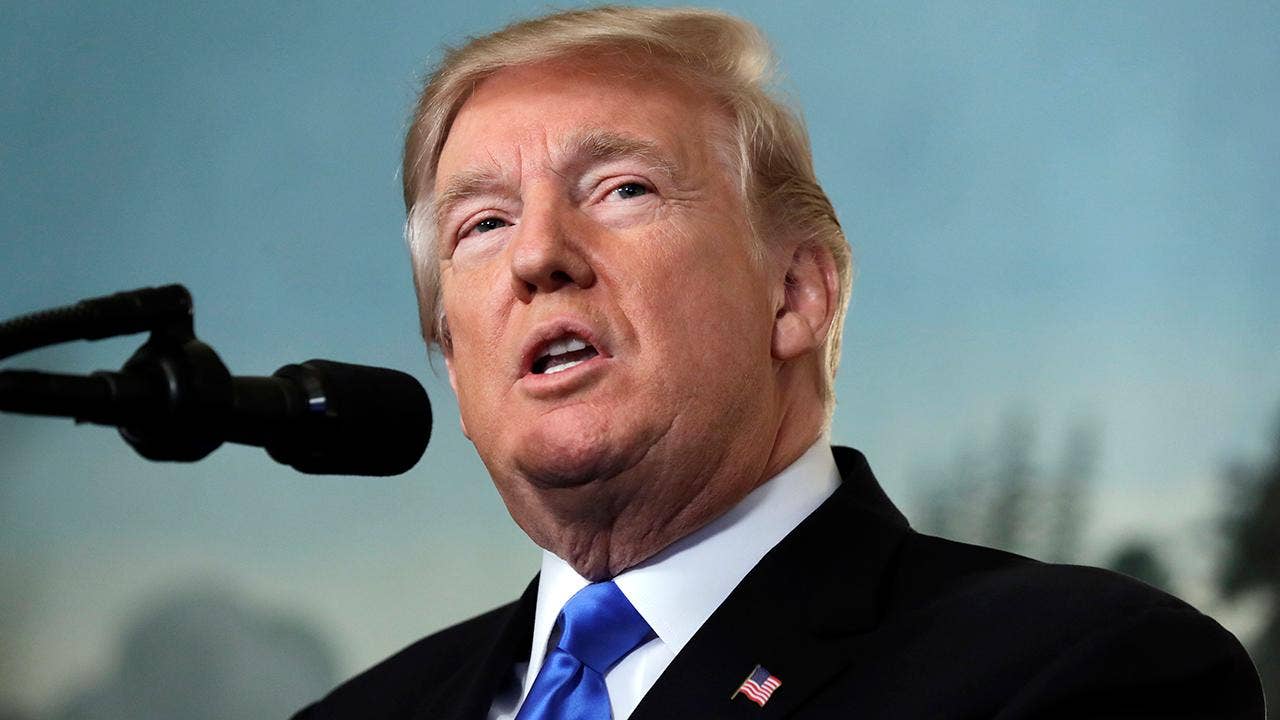 President announces efforts to move U.S. embassy from Tel Aviv to Jerusalem.
President Trump's declaration Wednesday that the United States formally recognizes Jerusalem as Israel's capital city is an acknowledgement of historical fact and current reality.
Israel - Facilitator - Arab-Israeli - Peacemaking - Leader
As Israel's closest ally, as the principal facilitator of Arab-Israeli peacemaking, and as the pre-eminent global leader, the U.S. initiative in taking this step is of critical significance. The president has acted wisely.
Bold actions can prompt new thinking and stimulate initiatives to advance peace. Twenty years ago last month, Egyptian President Anwar Sadat flew to Israel. He became the first Arab head of state to visit and he addressed the Knesset (parliament) in Israel's capital of Jerusalem, even before formal peace negotiations began.
Recognition - City - Israel - Capital - Minister
Recognition of the city that Israel has always deemed its capital is long overdue. The prime minister's office, the Knesset, and nearly all Israeli government offices have been situated in Jerusalem since Israel declared its independence nearly 70 years ago.
U.S. recognition of Jerusalem as Israel's capital is an act of constructive diplomacy – not, as one Palestinian leader proclaimed, a "declaration of war."
Heads - State - Officials - Countries - World
Heads of state and other top officials from countries around the world visit Jerusalem regularly to engage with Israel's leadership.
In fact, there was a time when 16 countries maintained their embassies in Jerusalem. Succumbing to Arab pressures, however, they relocated their embassies to Tel Aviv, where the U.S. and other countries have long kept their embassies.
Abnormality - Country - World - Way - Relations
This perpetuates a nonsensical abnormality. No other country in the world has been treated this way, neither in bilateral relations nor at the United Nations and other multilateral forums.
Longstanding resistance to recognizing Jerusalem as Israel's capital has encouraged many U.N member states, led by Arab and Muslim nations, to regularly adopt resolutions that ignore historical facts and deny any Jewish link to Jerusalem.
Week
Indeed, just last week, the...